Latest campaigns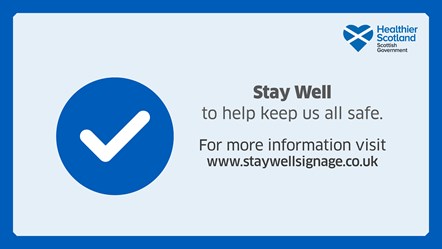 The Stay Well This Winter Signage scheme has a new name for Spring.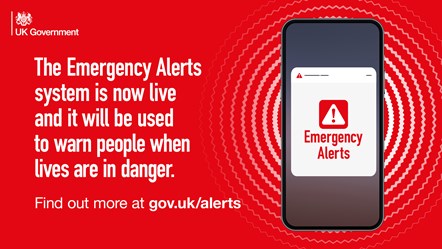 Today we wanted to share with you a new Emergency Alerts Service that has been launched by the UK Government.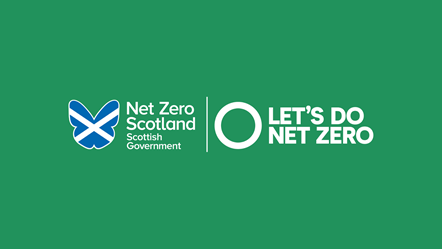 We must all play a part in tackling climate change. In this email you will find a number of resources that you can use to inspire collective climate action in schools.