Latest campaigns
The Scottish Government has launched a new Drug Driving Campaign to coincide with Police Scotland's Festive Safety Drink and Drug Driving Enforcement activity.
The Scottish Government have launched a 'Vaping Addiction' campaign aimed at parents and carers of 10-17 year olds. The aim is to help increase awareness of the harms and risks of addiction of vaping for children and young people.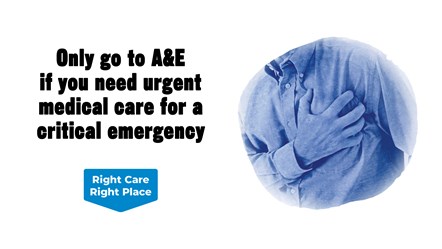 The Right Care Right Place campaign has new stakeholder assets available.