Campaign Overviews
3 items found
Parent Club is proud to support Scottish Breastfeeding Awareness Week 2023 with shareable campaign resources for stakeholders.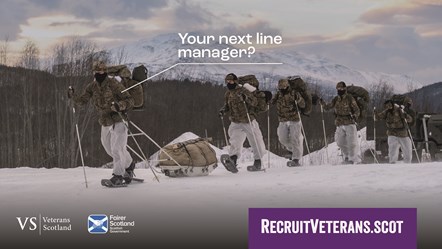 The Scottish Government and Veterans' Scotland are proud to launch the Recruit Veterans Campaign and new website – RecruitVeterans.scot, designed to reach employers across Scotland and communicate the benefits that employing veterans can bring to businesses.
Parent Club has launched a new breastfeeding campaign, which is aimed at mum's and their partners.