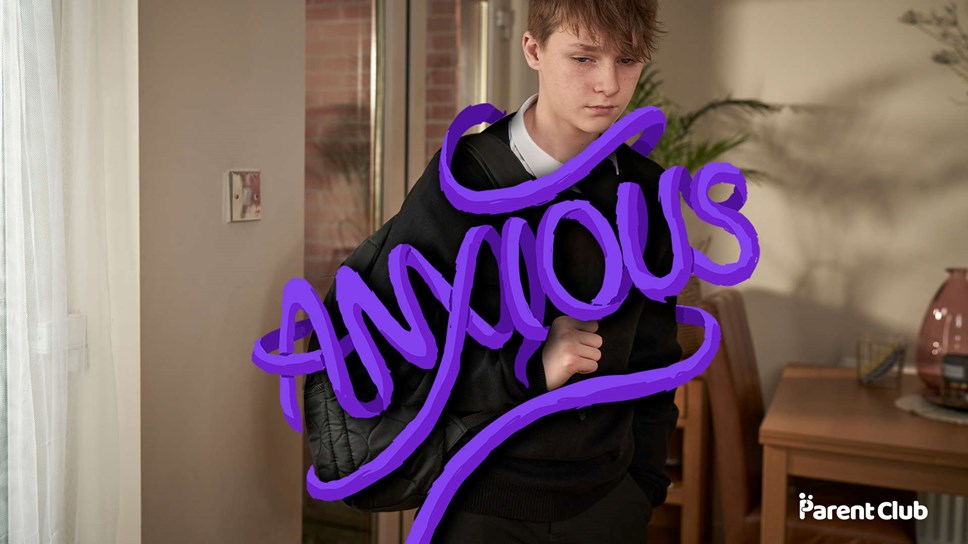 Parenting Teens Campaign
The 'Parenting Teens' campaign re-launches this week and marks the first Parent Club campaign focused on providing hints and tips specifically to the parents of S2-S4 teenagers.
Raising a teenager isn't easy. 'Parenting Teens' looks to help parents navigate the ever changing and sometimes challenging relationships with their teenagers. The campaign offers support on how to identify typical emotions and behaviours from something more serious and the provides advice on how parents can better understand the issues their teens face and how they can support them.
This campaign also highlights the Parent Club Teen Hub which is packed with resources, advice and ideas over a range of topics, such as how to help your teen if they are struggling with mental health to more light-hearted topics like how to be a great parent. The Teen Hub has been updated regularly with new content and advice to help support parents of teenagers.
The 'Parenting Teens' Campaign will be live on Video on Demand, Radio and Digital platforms, and you can view the 30 Second Parenting Teens Film here.
If you have any questions on this please do get in touch.