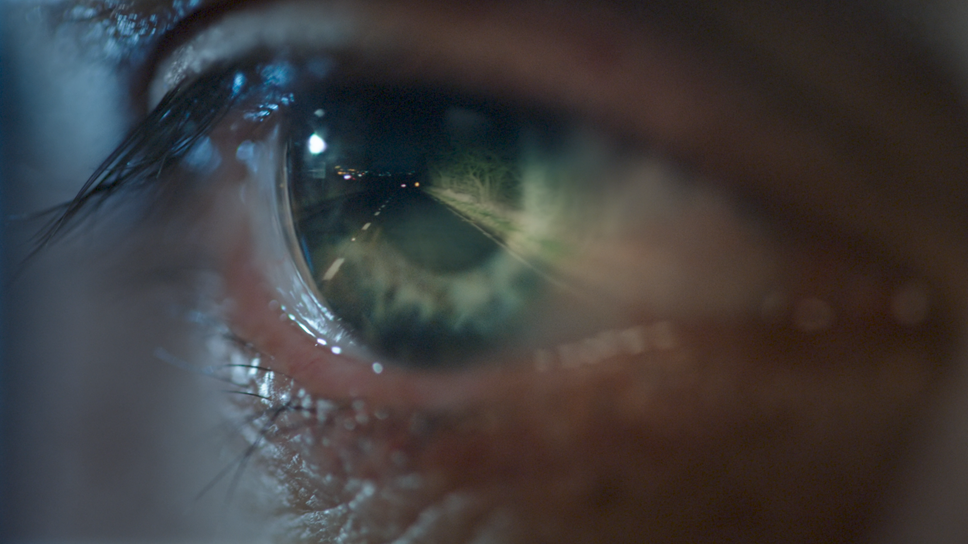 Driving Tired Kills - Fatigue Campaign Launch
The Driving Tired Kills (Fatigue) Campaign from Road Safety Scotland is focused on reminding people of the dangers when driving fatigued, and to provide tips that people can use to keep safe and reduce the risks of driving when tired.
This campaign is aimed at adults who for a variety of reasons may be driving further and longer when significantly fatigued. This is of particular importance to your work force, and in particular anyone who has shift work as part of their role. We would appreciate your help in sharing this important campaign with your audiences to remind people the dangers of driving tired.
Campaign Assets
The Driving Tired Kills Campaign will be live on TV, video streaming services, radio, out of home and digital until 12 March. A powerful TV advert with a chilling close up of an eye blinking to fight to stay awake while driving leads the campaign. 'Sat Nav' voiced radio ads will run on local radio and Spotify to provide timely reminders of the right ways to cope with driving tired, providing an alternative to opening the window, turning up the radio and other myths to wake up that don't work. Outdoor poster advertising at service and petrol stations to support the core advice to take a break and have a caffeinated drink.
Campaign Key Messages
You can't fight sleep
Many of the counter measures drivers use (opening a window, turning up the radio) simply do not work.
Plan ahead
Planning ahead can help you avoid driving tired: Plan regular breaks in your journey.
If your journey is very long, or you know you won't have had much sleep, consider using alternative transport or planning an overnight stay.
If your journey has been unavoidably delayed and you're driving for longer than planned:
Ask another insured driver to take over.
If that isn't an option, have a caffeinated drink, and rest for 20 minutes while the caffeine kicks in.
How You Can Help
Please share these assets with your audiences, and via your social media channels. Various assets and sizes are available for all channels, as well as suggested copy.
Consider printing a poster to display.
If you have any questions on this, please don't hesitate to get in touch.