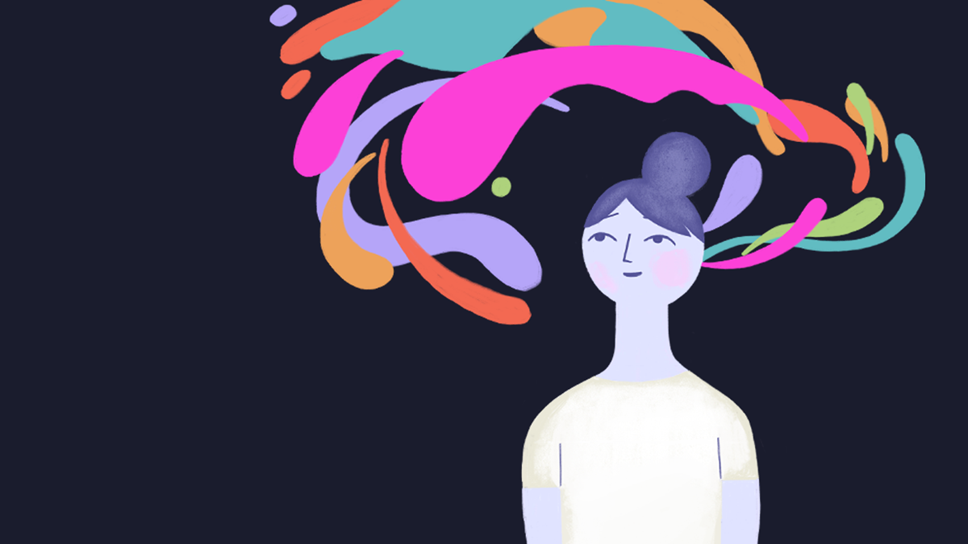 Different Minds. One Scotland.
Find out more regarding our 'Different minds. One Scotland.' campaign.
In October 2020 we were very proud to launch the 'Different minds. One Scotland.' campaign. This campaign aims to deliver a clearer understanding of autism and dispel the myths surrounding it, leading to greater acceptance and increased understanding of autism, both what it is and what it is not. The campaign has been developed to support the vision which underpins The Scottish Strategy for Autism, and has been created in partnership with autistic people.
Today the 'Different minds. One Scotland.' campaign will go live again to continue to dispel the myths and increase understanding of autism. The campaign will run across TV, Cinema, Digital, Social and PR channels from 17th January to 13th February.
To understand more about autism please visit www.differentminds.scot, a website created in partnership with autistic individuals.
How You Can Help
We were thrilled with the support for 'Different minds. One Scotland.' campaign when this launched last year, and we would love for you to share these messages once again:
Please share these assets with your audiences, and via your social media channels and include the #DifferentMinds hashtag.
You can support the campaign by showing static social assets with supporting texts
If you don't already, please follow SG channels across Facebook, Twitter and Instagram and share and retweet content
'Different minds. One Scotland' website
The 'Different minds. One Scotland.' website includes the following sections:
Fact vs Fiction – With so many myths surrounding autism, it's no surprise that many autistic people describe feeling misunderstood
Lived experiences – Insights lived and written by autistic people
FAQs – Common questions often asked of autistic people, with answers written by autists
Where to get support – Details of who you can reach out to for further information and support
Get involved – Resource page of all assets and social media content which can be shared with your audiences. This includes:
Campaign video
Autism myths – full video (including BSL version)
Myth videos x 13 (including BSL versions)
Different minds. One Scotland. Stakeholder Toolkit
Email footer
Twitter and Facebook infographics
Social media post images
A4 Poster
Campaign Assets
All 'Different minds. One Scotland.' campaign assets can be found via the resource page on the differentminds.scot site, and can be downloaded via the WeTransfer link below:
View and Download all campaign assets, including shareable myth busting films here: Get involved - Different Minds | Autism Scotland
Download new social media assets for Facebook and Twitter via WeTransfer here.
If you have any questions or comments on any of the above, please don't hesitate to get in touch.