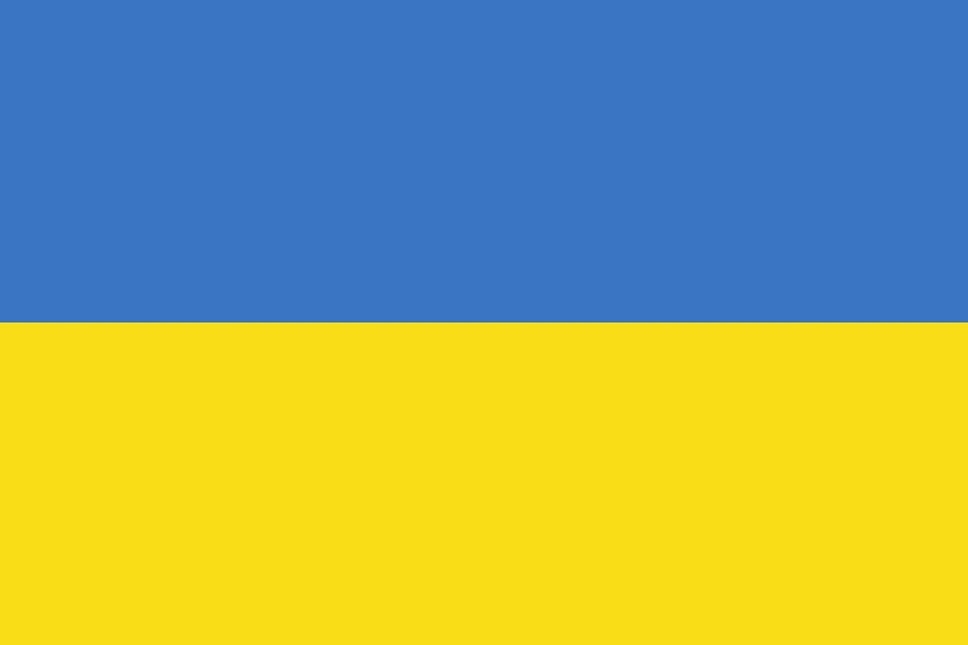 Anniversary of Russia's Illegal War Against Ukraine - 24th February
This Friday, 24th February will be the first anniversary of Russia's illegal war against Ukraine. This will be a moment to reaffirm our solidarity with Ukraine, and our unwavering support for the people of Ukraine.
Since the invasion began in February last year, more than 23,000 Ukrainians with a Scottish sponsor have arrived in the UK, representing more than 20% of all UK arrivals. We'd like to thank everyone involved in welcoming and supporting those displaced, and helping them to build a life here in Scotland.
In an open letter to the Ukrainian community issued this week, the First Minister says, ''Scotland is your home for as long as you need it to be'.
How to Show Your Support
In addition, to what you may already be planning, here are some other ways you could show your support on Friday, 24th February:
Participate in the national moment of silence on 24 February at 11am
A post will be shared on Scottish Government Facebook, Twitter and Instagram tomorrow morning at 09.00. Please do share this on your own channels as appropriate
Fly the Ukrainian Flag full mast
Light up local iconic buildings in blue and yellow
Share imagery of your activity on social media channels, as appropriate. Images can also be sent to the Scotland Office for inclusion in wider UK Government social media activity by emailing lauren.ritchie@ukgovscotland.gov.uk
Include Ukraine hashtags #StandWithUkraine and #StandForFreedom in your social posts
Event Schedule
The Association of Ukrainians in Great Britain (AUGB), voluntary groups, Ukrainian Churches and other organisations have organised a programme of events across Scotland to commemorate the day. A list of events, which is being regularly updated can be found via the AUGB and Ukrainian Community Events Listings Page
If you have any questions on any of the above, please get in touch with SGMarketing@gov.scot and we will get you in touch with the appropriate contacts.
Many thanks for your continued help and support.