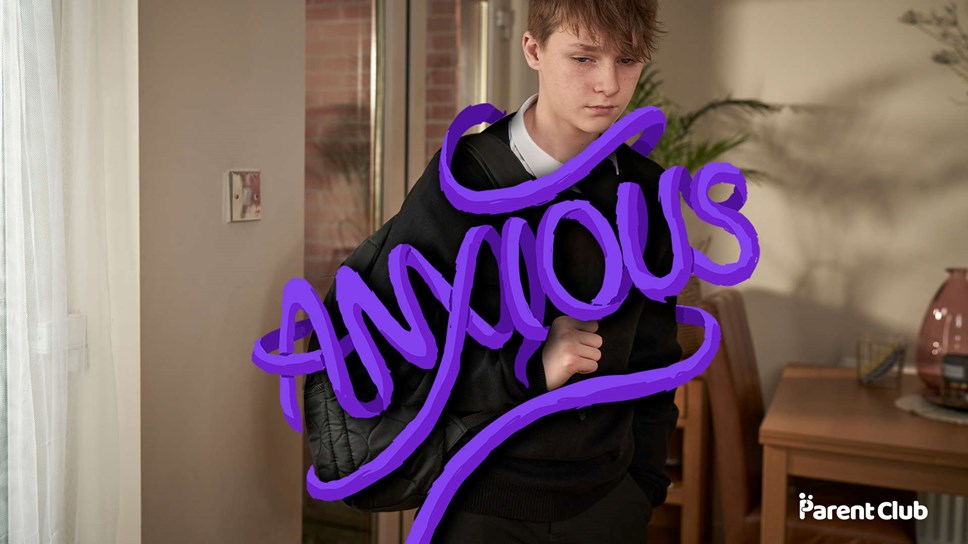 Parenting Teens Campaign
The 'Parenting Teens' campaign launched today and marks the first Parent Club campaign focused on providing hints and tips specifically to the parents of teenagers S2-S4. The campaign will run for four weeks across VOD, radio and digital platforms.
This campaign acknowledges that raising a teenager isn't easy and looks to help parents navigate the ever changing and sometimes challenging relationships with their teenagers. It provides support on how to identify typical emotions and behaviours from something more serious and the provides advice on how parents can better understand the issues their teens face and how they can support them.
This campaign also highlights the new Parent Club Teen Hub which is packed with resources, advice and ideas over a range of topics, such as how to help your teen if they are struggling with mental health to more light-hearted topics like how to be a great parent. The Teen Hub will be updated regularly with new content and advice to help support parents of teenagers.
The 30 second Parenting Teens campaign advert is available to view on the link below.
Campaign Toolkit
The Parenting Teens campaign toolkit attached includes the following:
Newsletter copy
Campaign overview document
Campaign leaflet
Social statics and accompanying text for Facebook, Instagram and Twitter
All campaign materials are available on the Parent Club resource centre here.
How You Can Help
Please share the social static assets with the accompanying copy across your social channels
Please include newsletter copy within articles, updates and across your websites
Please circulate the summary document and/ or leaflet by printing and distributing or online
If you don't already, please follow the Parent Club channels across social media and share content via Instagram, Twitter and Facebook
If you have any questions on any of the above or attached, please let me know.
Thank you very much for your help and support.
Georgia