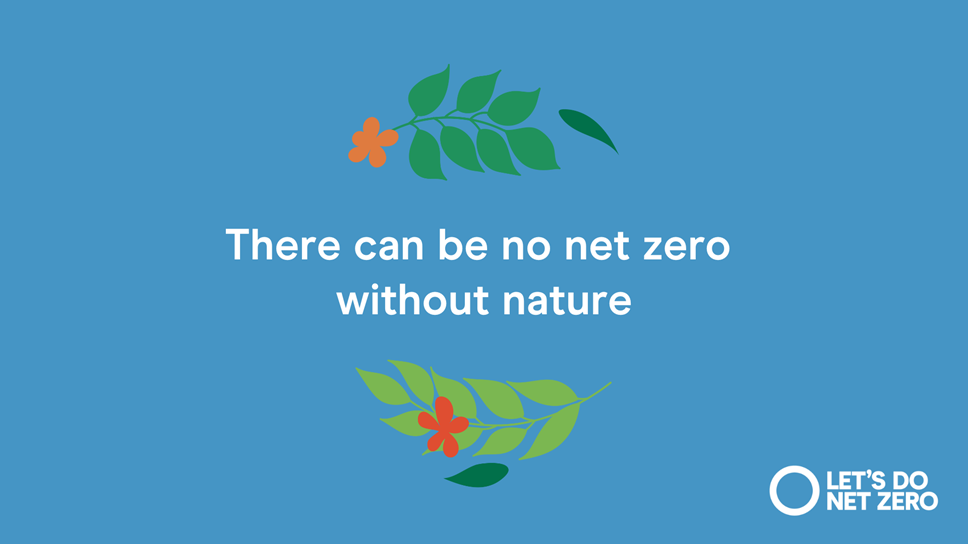 March 2023 - Nature Month
Scotland is suffering from twin nature and climate crises. Nature is in crisis with 25% of our wildlife already lost and 11% of our species facing extinction.
Throughout March we are encouraging organisations in Scotland to bring employees, families, communities, customers and stakeholders into the conversation around what they can do to protect and restore nature and help tackle climate change.
How You Can Help
Selecting and sharing social media assets across your channels, to showcase the actions your organisation is taking to protect nature and restore biodiversity. Remember to use hashtag #LetsDoNetZero.
Following the SG Net Zero Facebook, Twitter, Instagram and LinkedIn, and sharing/retweeting content to your channels from there.
Volunteering with nature organisations to help restore Scotland's beautiful outdoors, as well as promoting any of your own volunteer programmes to help encourage your audience to take climate action.
Resources To Help You
Thank you very much for your support. If you have any questions or require assistance with the assets, please get in touch.