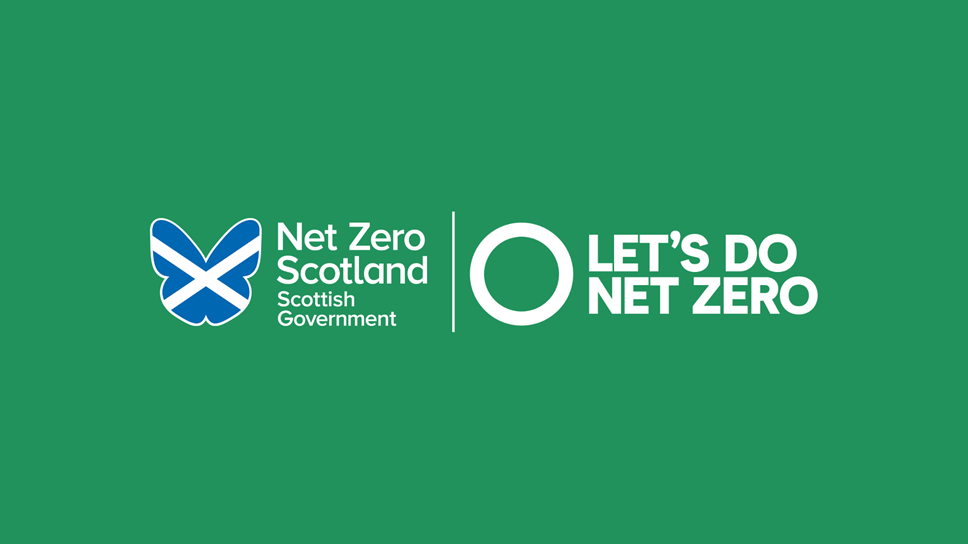 Let's Do Net Zero - Education Resources
We must all play a part in tackling climate change. In this email you will find a number of resources that you can use to inspire collective climate action in schools.
Explainer Videos
A series of explainer videos have been created on the topics of 'What is Climate Change?' and 'What is Net Zero?'.
These video resources use clear and simple language to explain these sometimes complex topics, and can be used to educate a range of ages.
It would be brilliant if you could incorporate this into your lessons on climate change and net zero wherever possible.
You can access the explainer videos via the SG Marketing Resource Centre - Explainer Videos
These explainer videos are also relevant to the theme of Learning for Sustainability (LfS). Learn more about LfS here.
Climate Conversations
There are further resources available on the Net Zero Nation website, including ideas on starting climate conversations.
Holding a climate conversation is straight-forward, free and an effective way to build understanding and awareness, share concerns, and empower people to get involved in nature. Please encourage pupils to talk with each other, friends, family, teachers and communities across Scotland to help engagement with the topic of climate change.
Let's Talk…on Social Media
Join the conversation now by following and liking the SG Net Zero Facebook, Twitter, Instagram and LinkedIn. We cover a range of topics, with our March content following the theme of 'Let's Talk Nature'. This spring we'll also be talking about travelling less by car and reducing what we buy.
You can see our March social media content calendar here if you'd like to reshare any of our upcoming posts on your own channels, or you can use them to start a conversation about nature, and nature-based solutions to climate change, within your lessons.
Keep Scotland Beautiful
Keep Scotland Beautiful are also delivering climate education opportunities to schools across Scotland through the Climate Action Schools programme. If you're interested in getting support to deliver a range of educational activities focusing on climate change, biodiversity and the environment for pupils of all ages, please see their Keep Scotland Beautiful website for more information.
Many thanks for your support. If you have any questions or require assistance with the videos, please do not hesitate to get in touch.