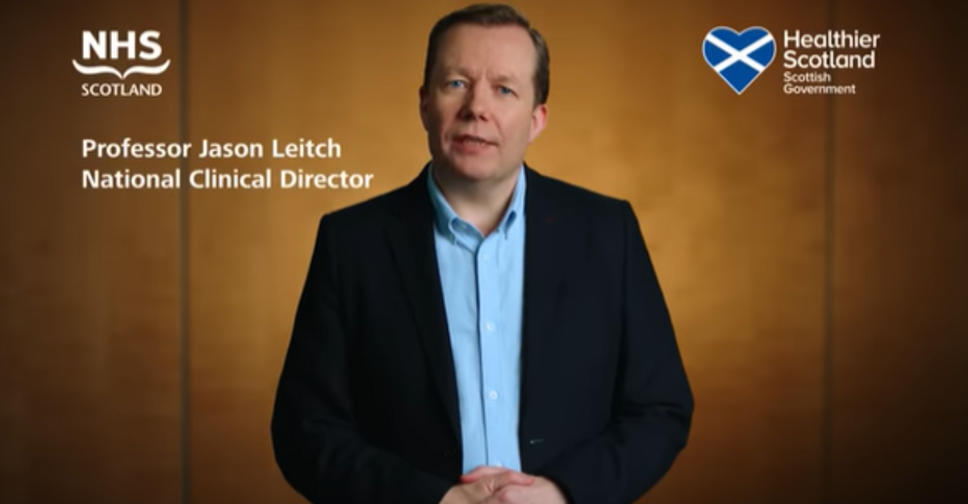 Winter Illnesses Campaign Launch and Updated Stay Well This Winter Resources
New Winter Illnesses campaign fronted by Professor Jason Leitch and Stay Well This Winter updated campaign resources now available.
As Scotland's NHS faces more pressure now than at any point during the pandemic, National Clinical Director Jason Leitch fronts a new Winter Illnesses campaign.
A new TV advert has been created and a shortened version of this is available for sharing across networks and on social media channels. The videos are available for download via the Winter Resource Hub.
In addition to the Winter Illnesses campaign, the Stay Well This Winter campaign resources have been updated to deliver stronger messaging on wearing face coverings and trying to stay at home if unwell.
Quick Ways You Can Support via Social Media
Re-share posts from the Healthier Scotland Facebook.
Share the Winter Illnesses video and updated Stay Well This Winter resources across your networks and social media channels.
Further Campaign Resources
The Winter Resource Hub has a range of campaign resources available, as a reminder this includes:
If you have any questions on this or if we can help you in any way to share these further, please don't hesitate to get in touch.
Many thanks for your continued support.