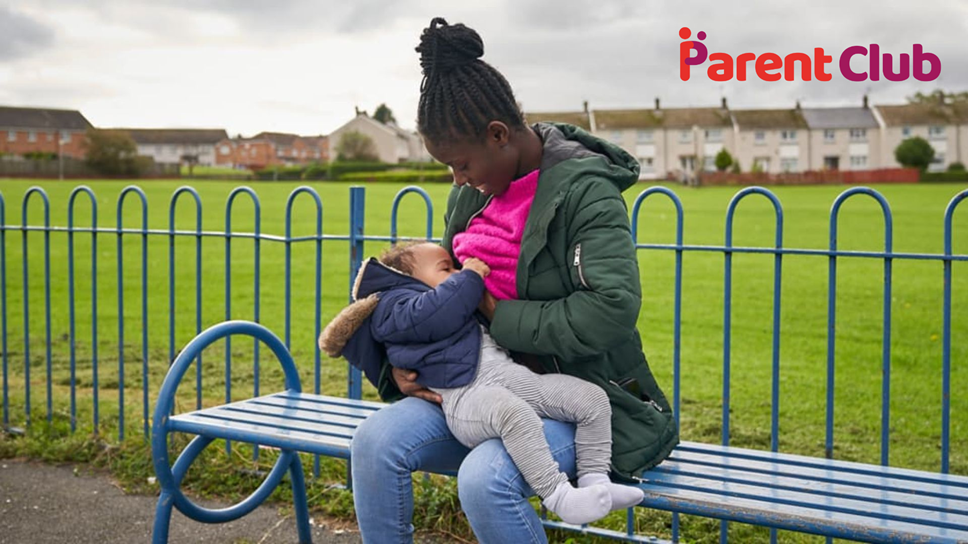 Scottish Breastfeeding Awareness Week 2023 - 5th-12th June
Parent Club is proud to support Scottish Breastfeeding Awareness Week 2023 with shareable campaign resources for stakeholders.
We are calling on partners to share relevant campaign assets with your audiences in support this week, and have created a range of messages and formats to share across your channels.
Breastfeeding Information and Tips Available on the Parent Club Website
Breastfeeding can be tough. But it's important for parents to remember any challenges that come with breastfeeding won't last forever, and many unsettled baby behaviours may not be related to breastfeeding. With the right help and support mums can overcome them and although there may be ups and downs along the way, there will be moments of bliss for both baby and parent.
There is information and tips for both mums and partners on the Parent Club Website: parentclub.scot/breastfeeding
How You Can Support
The following resources are available to download and share with your audiences:
If you require any assistance with the assets, please do not hesitate to get in touch. Thanks so much for your continued support.